Zoom and On-Site Coaching
Group and one-on-one strengths-based leadership coaching
Get Started
For Executives and Managers
WORKSHOPS
Steven's UNIQUE and PROVEN Strengths-Based workshops transform teams and therefore businesses as a whole. Choose from one of the course offerings customized to solve the pain points or growth opportunities for your team or organization:
Team Trust Experience

Leadership Principles: Managing Essentials

Effective Communication and Recognition

How to Build a Culture of Excellence

Optimize Team Performance

How to Drive Engagement on Your Team

Manager to Coach: A new model
Workshop Options
In Person | Zoom | Hybrid of both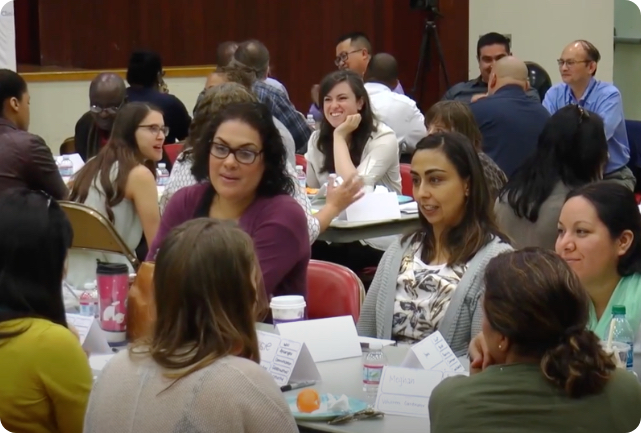 For Executives and Managers
INDIVIDUAL OR GROUP COACHING
Steven creates an atmosphere to earn your trust early on. In his manager coaching sessions, it's important you feel accepted and respected. He's committed to integrity and compassion for your challenges, fears, and stretch goals. He starts where you are to inspire, guide, and support action. Learn to use your strengths effectively in an authentic, relaxed, and fun environment. Steven's relatable solution-driven, and holistic approach brings about personal and professional growth. Learn more about booking high-value coaching with Steven.
Coaching Options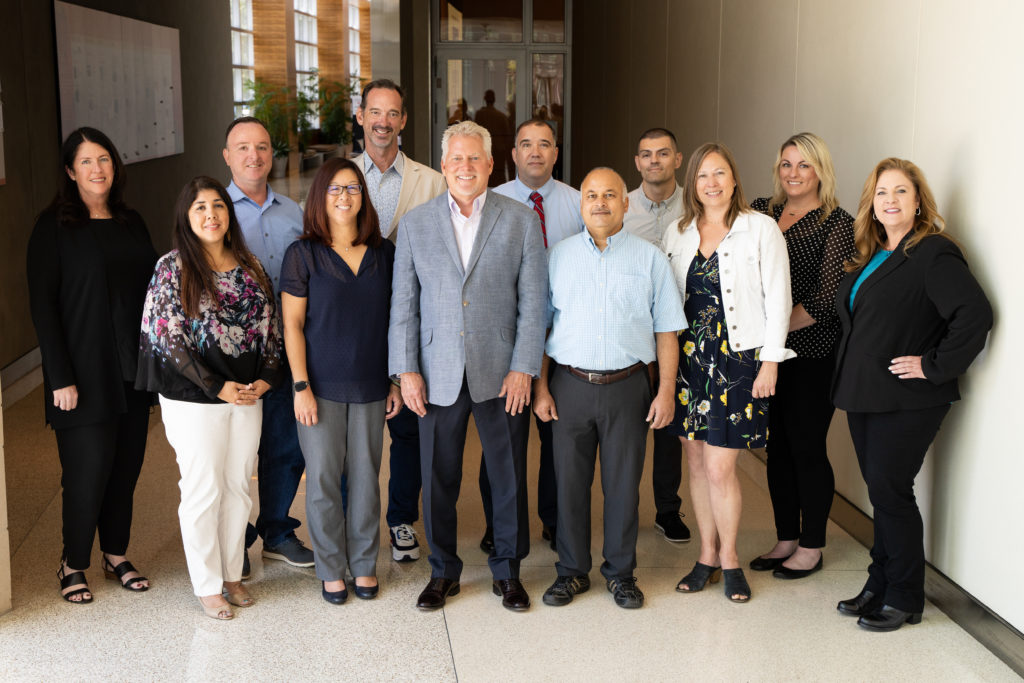 Teaching Tools
Steven's clients see lasting results due to his curriculum including these four key methods
CliftonStrengths
Discover how you are uniquely powerful
EQ Emotional Intelligence
Understand your own and others' emotions in a positive, constructive way
Engagement Survey
Learn about your team, and let their voices be heard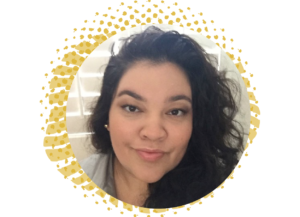 "This series has been such an amazing experience and I absolutely love Steve and his delivery of each component month after month. Every time I interact with the cohort, Steve, and the training professionals, I walk away feeling rejuvenated and evolved. I've been able to humbly appreciate where I shine, but have become more aware of my blind spots and feel as though I have gained such valuable tools and resources through this series to refine myself to be a stronger leader."
Laura Gonzales-Woodward
Financial Services Manager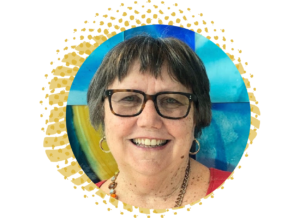 "I did it! I made Assistant Director after 5 interviews. You were there with me, encouraging me and giving me confidence. Thank you for encouraging me and believing that a 65 year old woman with a 40 year work record can compete and be a viable candidate for promotion. I know that in my heart and head that I could not have done this without the Masters program and your counsel. Please accept my sincere thank you and know that you made a difference in my career that I will never forget."
Kathleen K. Arceo
Assistant Director, Member Account Services