Drive leaders to maximize performance
Create engaged workplaces
Learn More
Philosophy
Steven's mission is to inspire, guide, and transform leaders and teams. His proven formula is guaranteed to maximize performance and drive high engagement. Steven's high energy, inspiring outlook, and practical approach to achieving workplace effectiveness is his trademark. His coaching style is best described as "relaxed intensity" for learning through authentic communication, humor, and relatable analogies. 
Steven was a guest on the Lead Through Strengths podcast. Learn to use your Top 5 Strengths to bring out the best in others! 
Listen to the Episode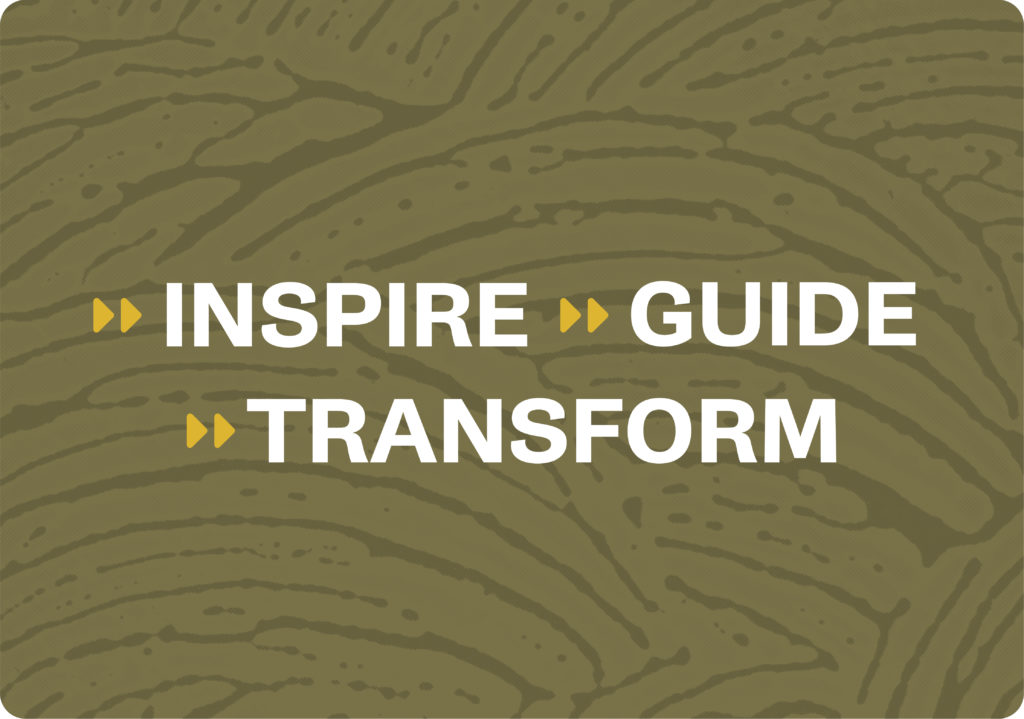 Consulting and executive coaching expert
Meet Steven Beck
Steven is a world-class learning and development consultant and speaker, with over 12,000 hours of facilitation experience. His leadership and manager development client roster includes some of the world's largest companies- J&J, CIA, Hewlett Packard, Microsoft, Toyota, and Navy SEALS.
His passion for leadership development led him to launch his own firm, Steven Beck Consulting, in 2015. He applies his consulting and executive coaching expertise to help businesses drive higher employee engagement, reduce turnover, and create a strengths-based culture. 
Steven earned a Bachelor's degree in Psychology from Loyola Marymount University and a Master's degree in Organizational Management from the University of Phoenix. He lives in Lake Forest, California, with his wife, two sons, and his Labradoodle, Joey.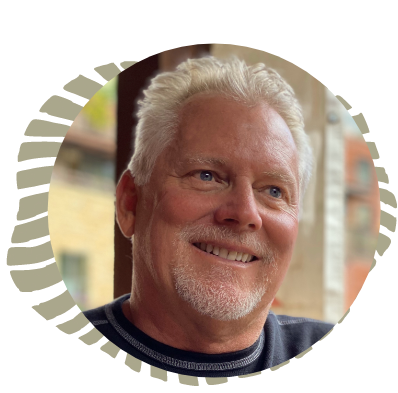 Industries Steven Works With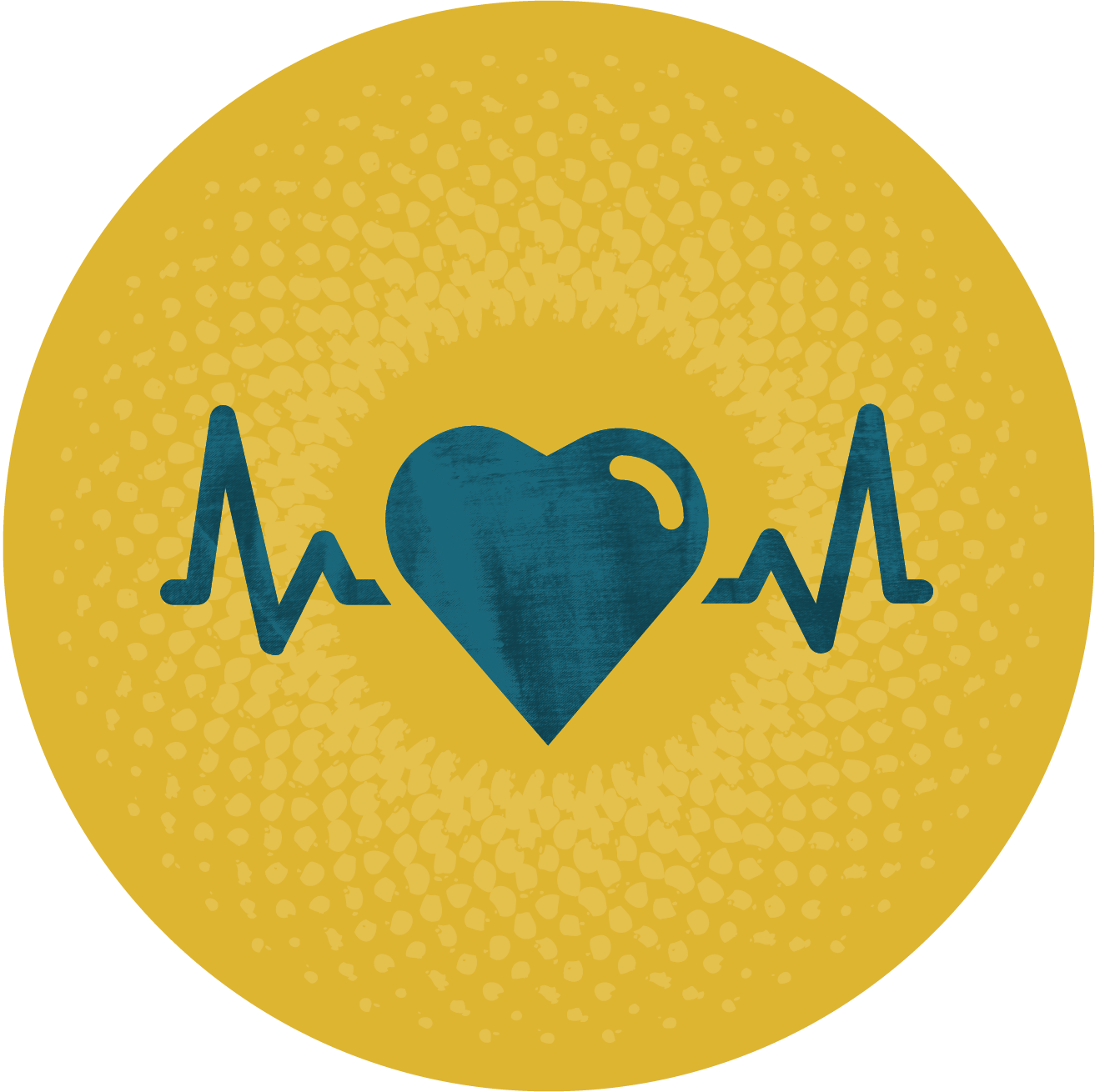 Health Science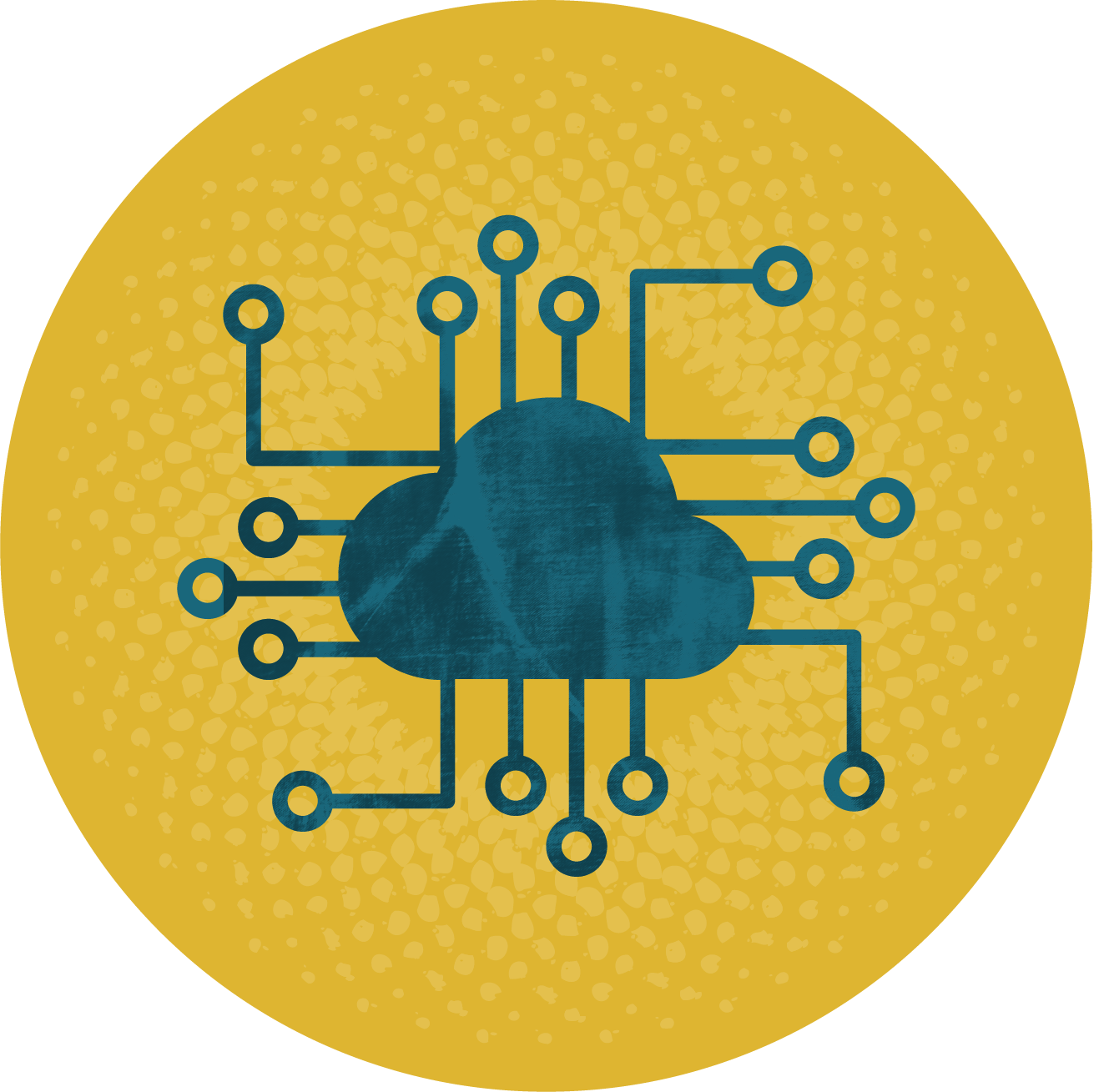 Technology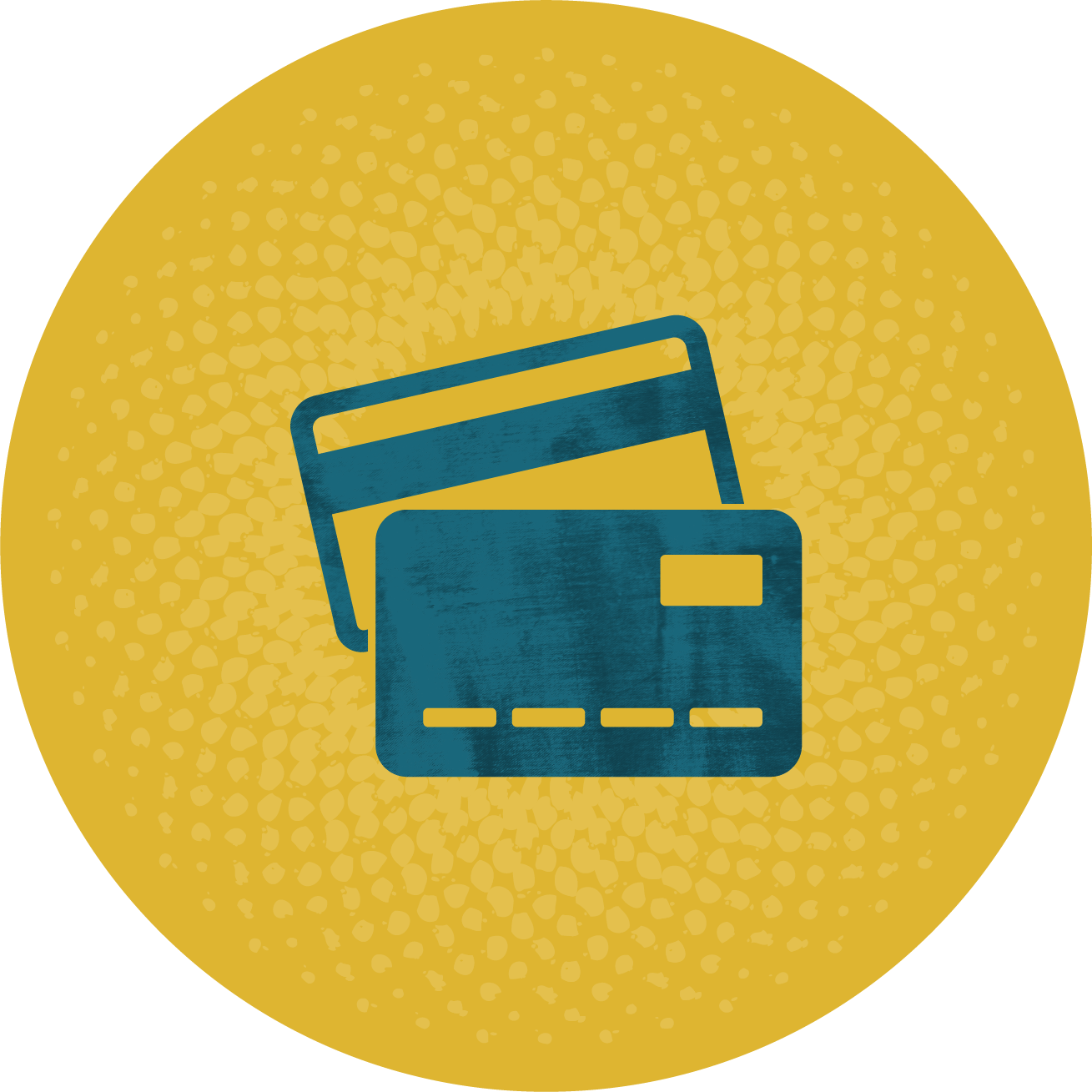 Finance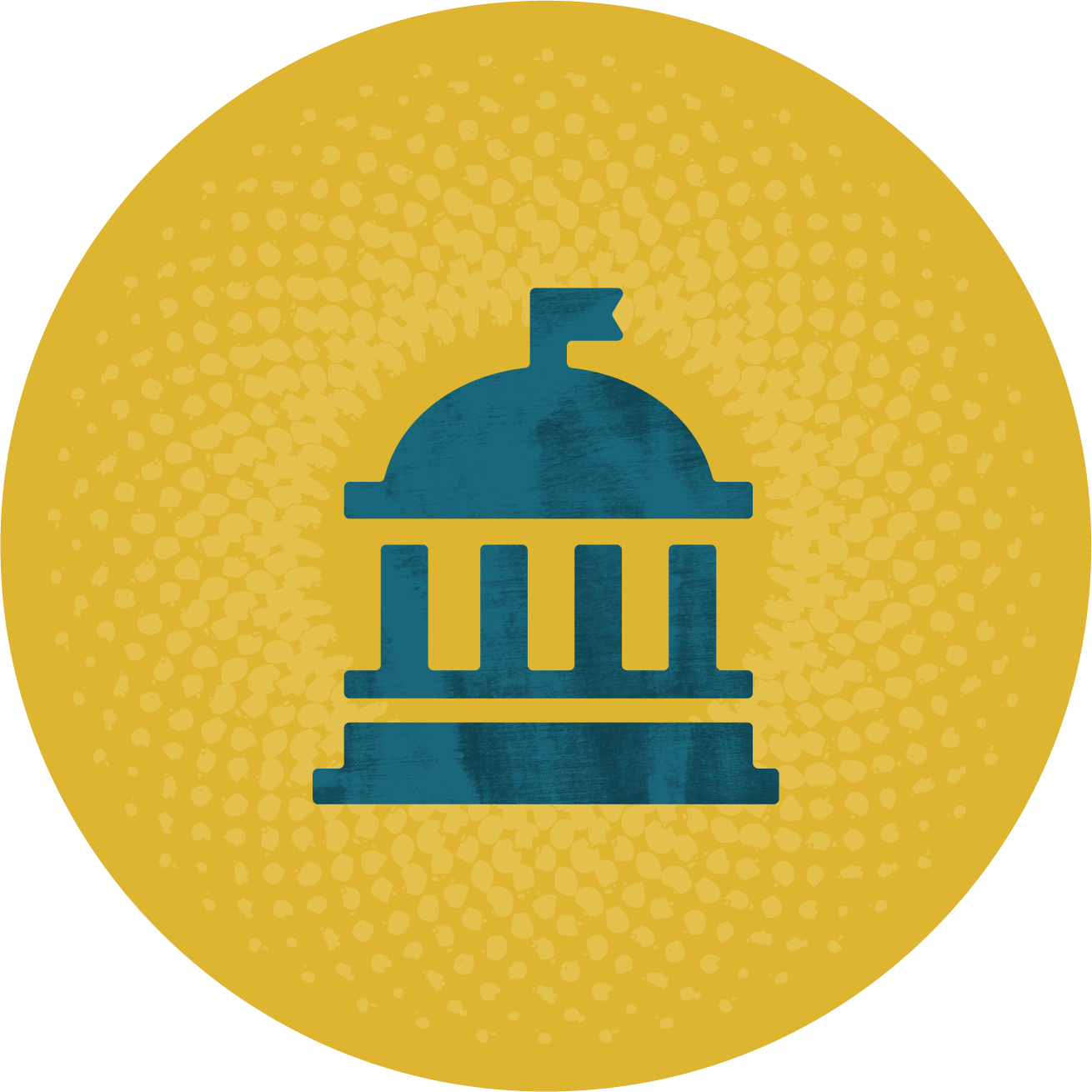 Government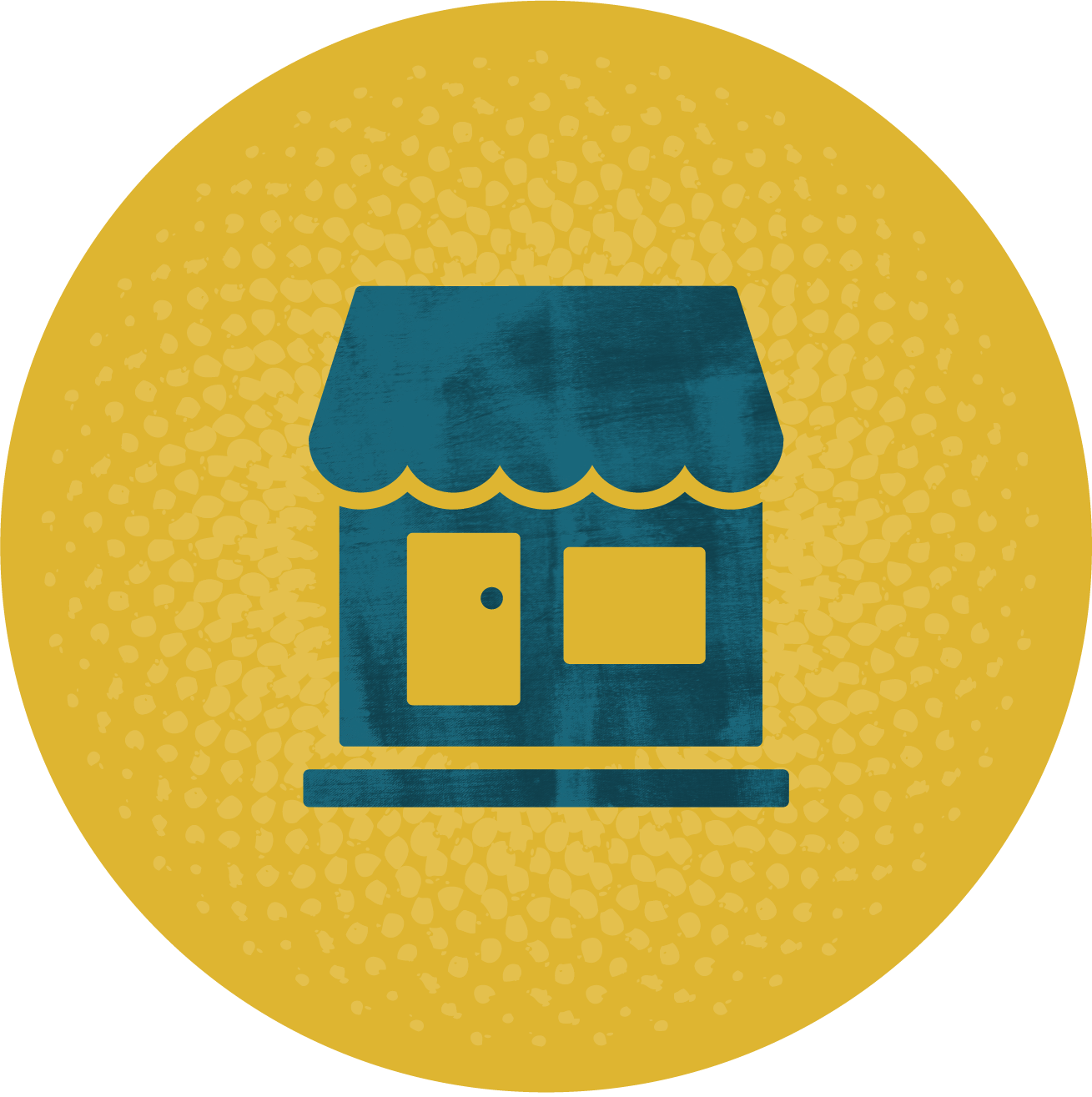 Small to Midsize Businesses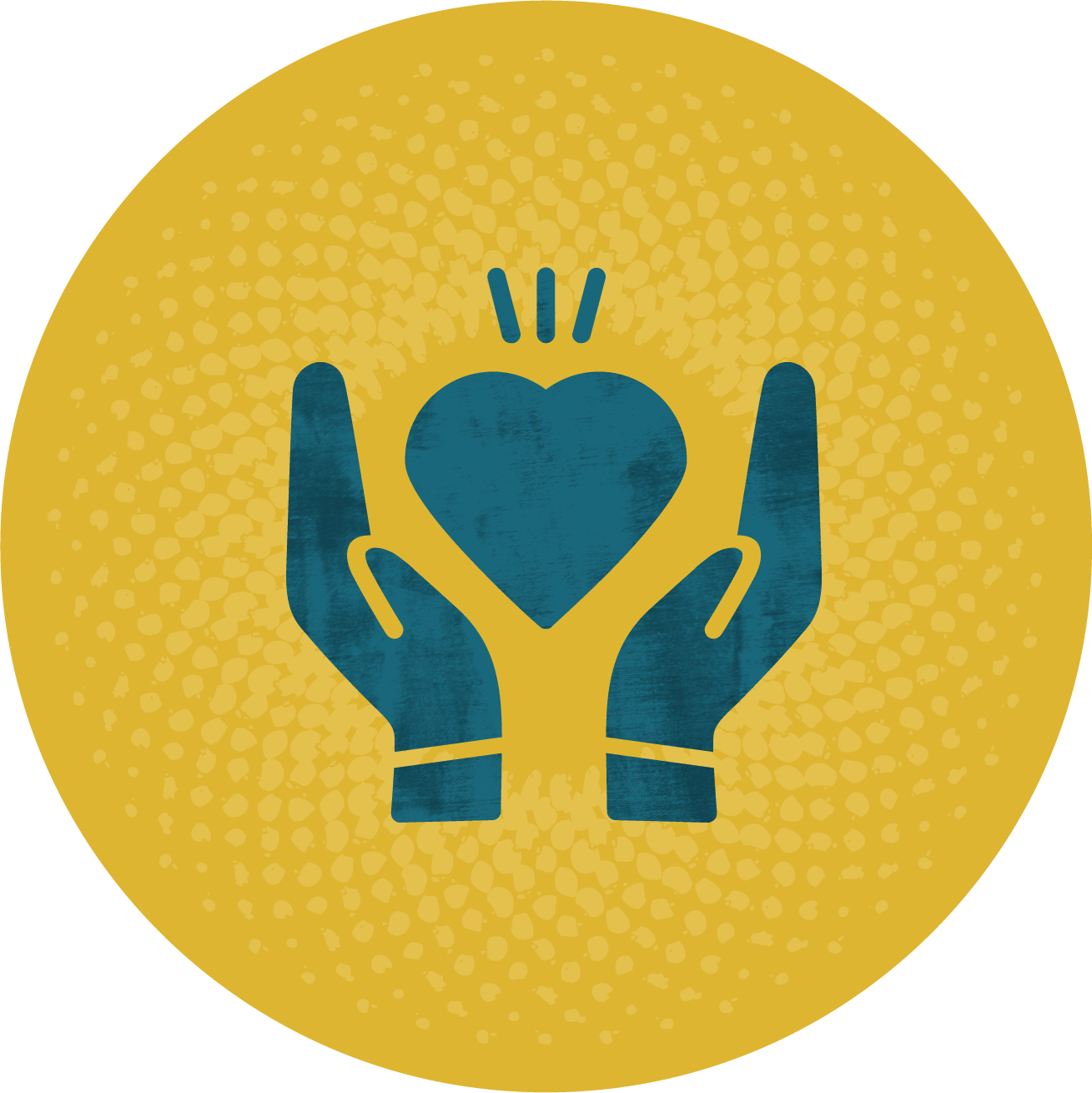 Non-profit Organizations
Accomplishments and Achievements
Reduced Turnover from 20% to 7.9%
550 Employee Division, Dept. of Public Social Services
Net Outcome: $10.6M Savings in Annual Employee Investment over 3 years
200 Manager Division, Dept. of Public Social Services
16% Increase in Performance Metrics over 5-year contract
600 Manager Sales Division, J&J