Strength-Based Leadership Coaching and Manager Development
Get Started
Drive Performance. Experience Results.
"Start where you are. Use what you have. Do what you can."
---
Arthur Ashe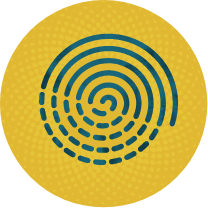 Drive high-performance teams
A manager's role is to build a positive team culture and an engaging work environment.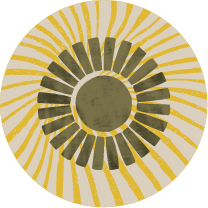 Increase employee engagement. Decrease turnover.
Employees need clear expectations, be a good fit for the role and feel heard, valued and understood.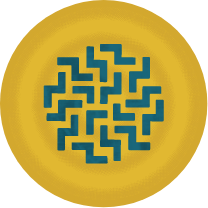 Create higher individual performance
Effective leaders build trust, individualize their approach and focus equally on the person and the performance.
On-site and Web-Based Courses
Catered to You
The learning experience Steven brings is high impact, high energy, fun, and memorable. His style of delivery is a winning formula that's proven to drive successful outcomes. Guaranteed. From one-on-one executive coaching to team leader workshops, choose a course or coaching plan that fits your needs.
Course Offerings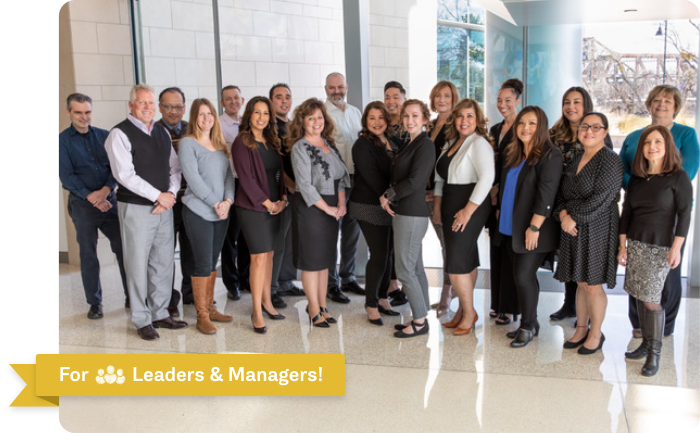 Steven Beck has helped others drive results for over 25 years
Steven brings his expertise as a senior consultant with Gallup to his own consulting firm.
Steven's Guarantee: "You're never going to forget your experience. You're going to learn & have fun"
Learn More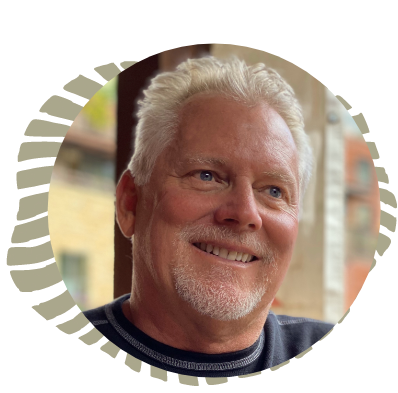 Since launching Steven Beck Consulting in 2015, Steven has led over 300 workshops and 190 individual coaching sessions reaching over 5000 participants. His end of course "Overall value" rating is 4.85 on a 5.0 scale
Start A Conversation
Solutions are customized to improve leadership performance and team results. Please fill out the form, and we can chat!